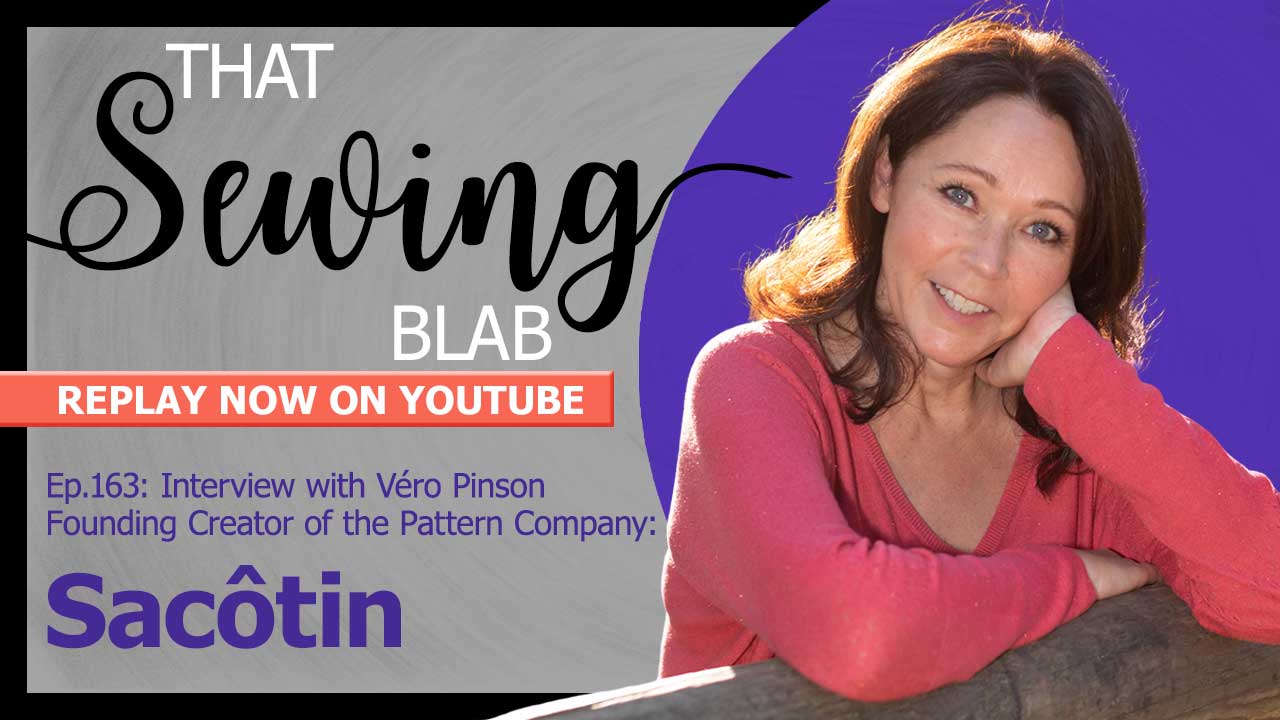 I was lucky enough to be a guest on the video podcast That Sewing Blab !
I speak about the creation process of the Sacôtin patterns, among other things.
Please forgive my superb French accent and my dark circles that widen as the video goes on. The interview started at 1:30 am in my timezone 😀!
The video is below, you can also watch it here, on Youtube.
Aussi sur le blogôtin ~ Also on the Blogôtin :