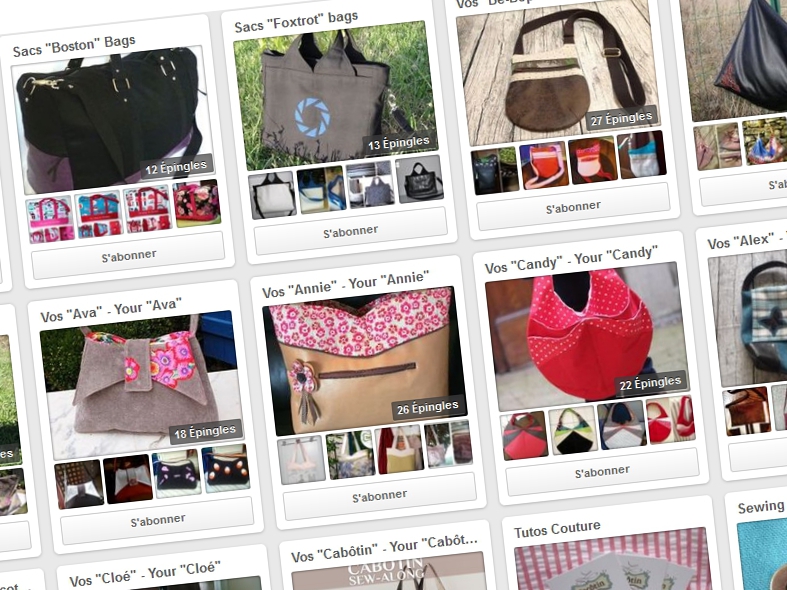 Curious what other Sacôtin customers sew ? Want some inspiration?
Over 280 of your bags are visible on Sacôtin's Pinterest (clic) and your projects are listed by pattern.
Thanks to everyone who took the time to share their sacôtins, it's always a great pleasure for me to see want you make !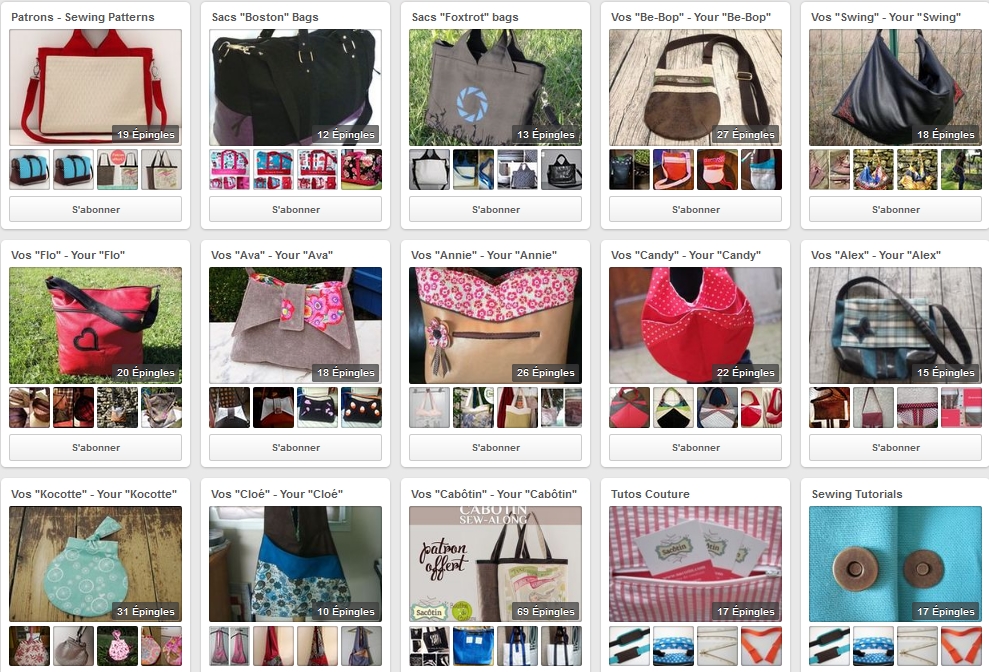 Show your sacôtin !
If you want to share a photo of your bag, simply fill out this form:
Aussi sur le blogôtin ~ Also on the Blogôtin :