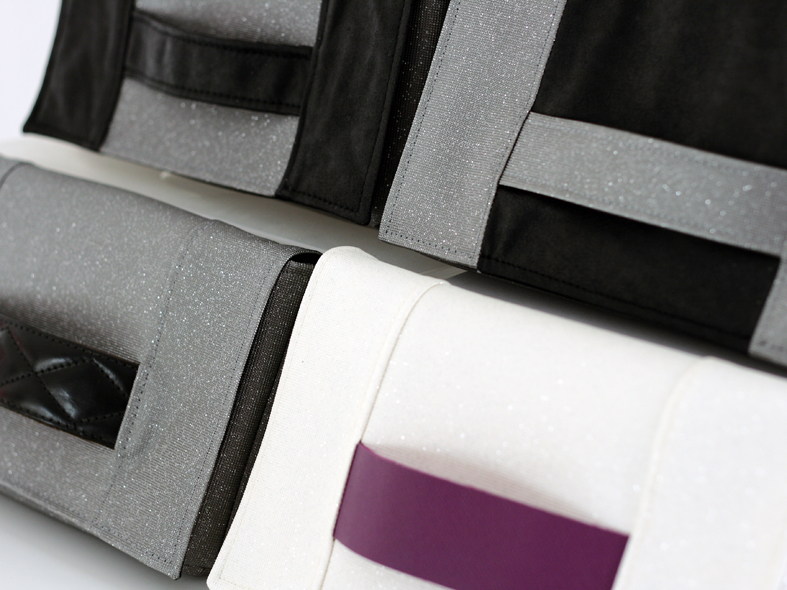 Christmas is in a month and I've decided to offer you a gift in advance, a free clutch pattern for a sophisticated yet very easy to sew clutch bag.
I thought it would be a perfect pattern to offer you just before Christmas: you can sew a clutch to stylishly complement your evening outfits or make gifts to lay under the tree!
I wanted a quick and easy sewing pattern with clean lines and a touch of sophistication that would leave you room to express your personality.
Cachôtin free clutch pattern
Cachôtin is a clutch that is sewn quickly and easily: the pattern is beginner level.
The integrated flap gives you the opportunity to mix, colours, textures, materials and prints:
unleash your creativity!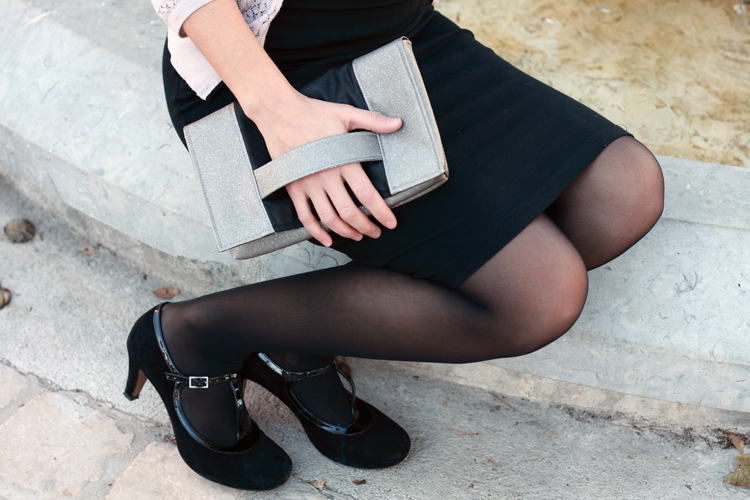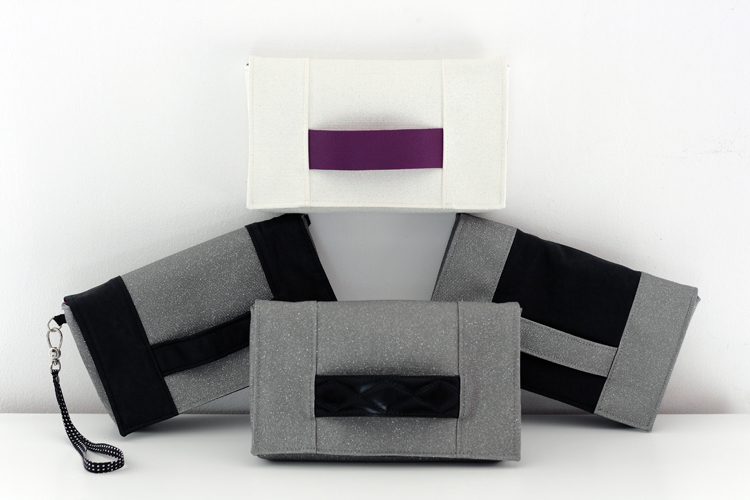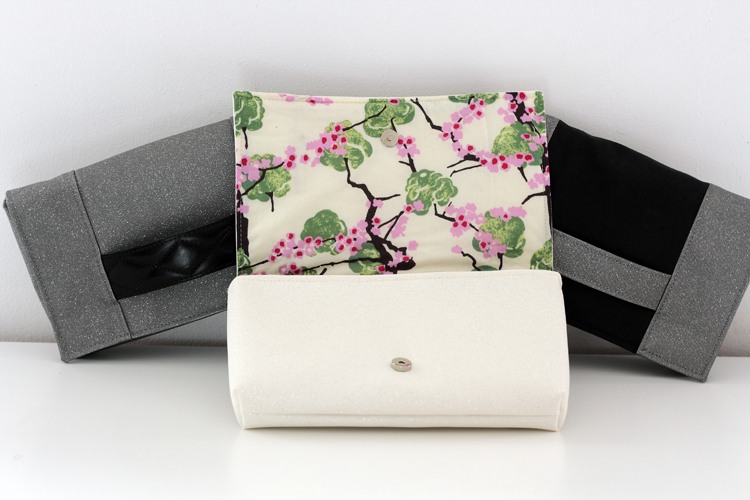 3 ways to carry your clutch
Carry your Cachôtín clutch by sliding your hand under the center strap.
You can sew the strap with fabric, as per the instructions, or recycle pieces of belts, or use leather straps.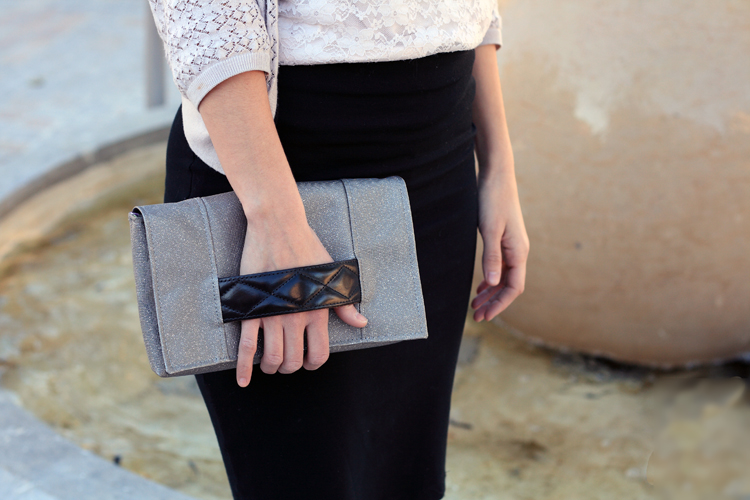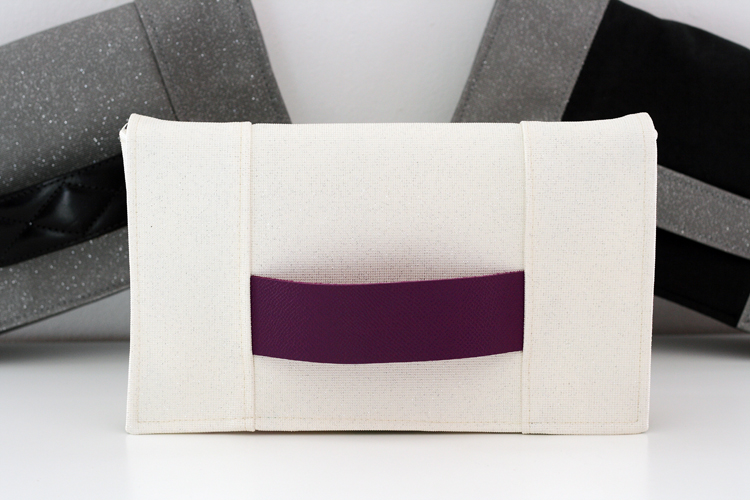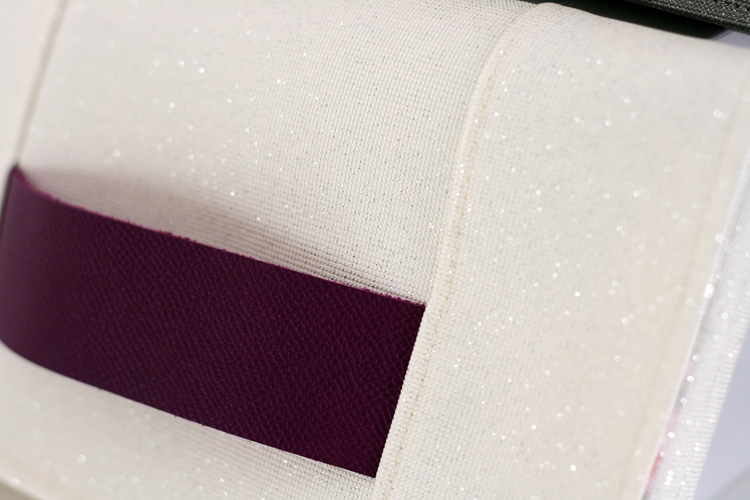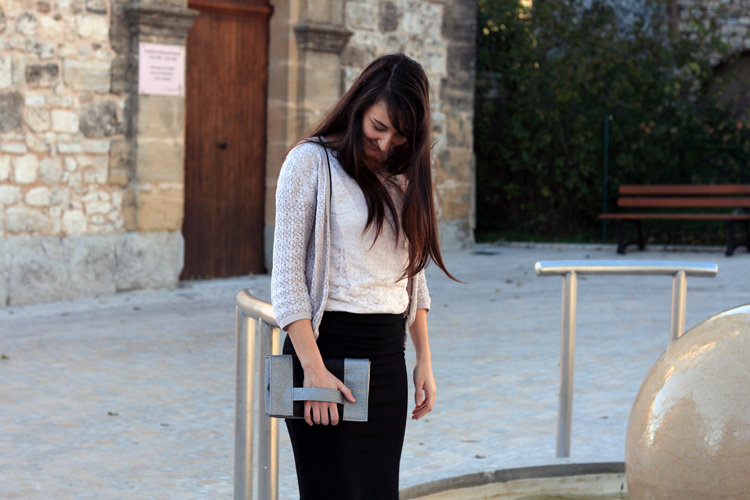 This is how I prefer to wear my Cachôtin clutch.
However, as I wanted to give you several possibilities, I also provided in the instructions options for a removable wrist strap and shoulder strap, that way you can also choose to wear Cachôtin over your shoulder or secured on your wrist.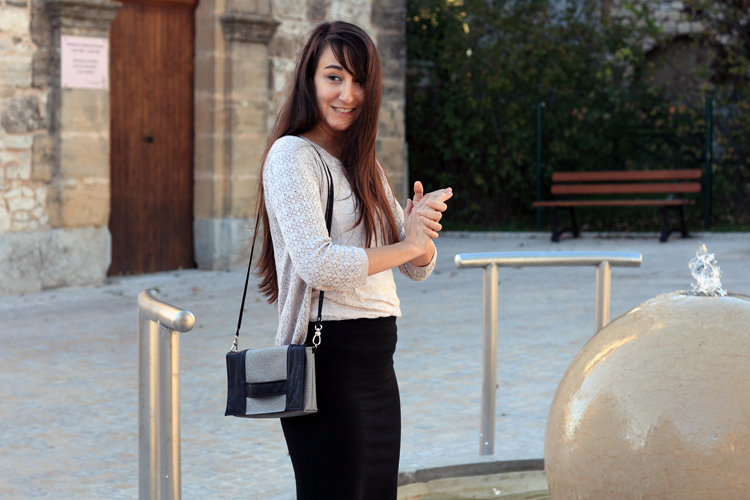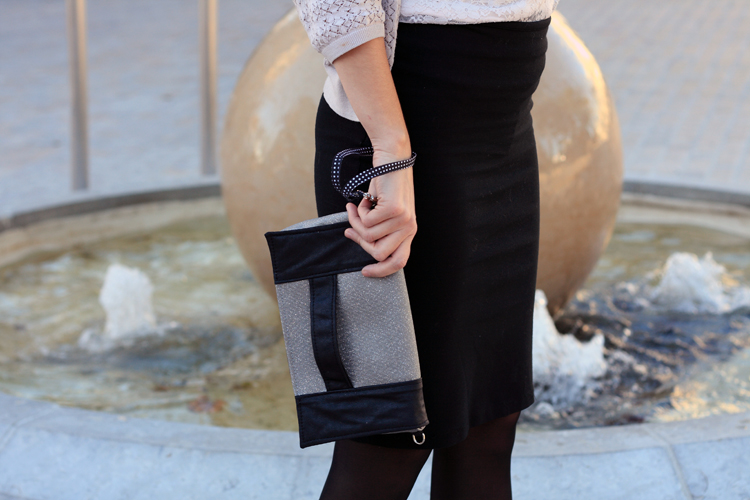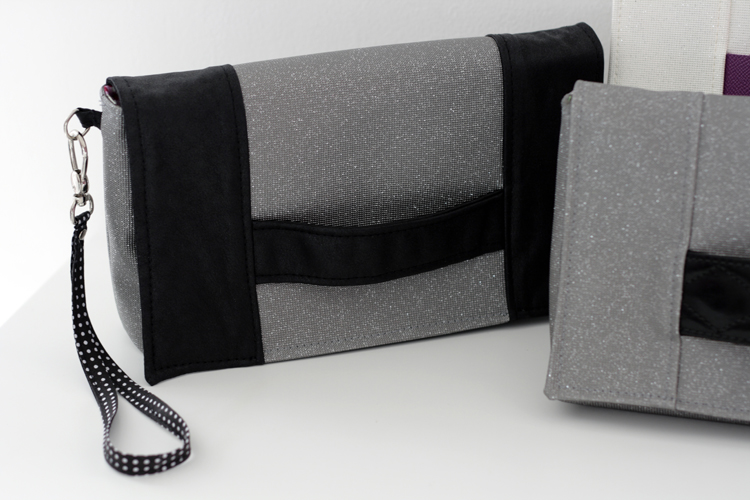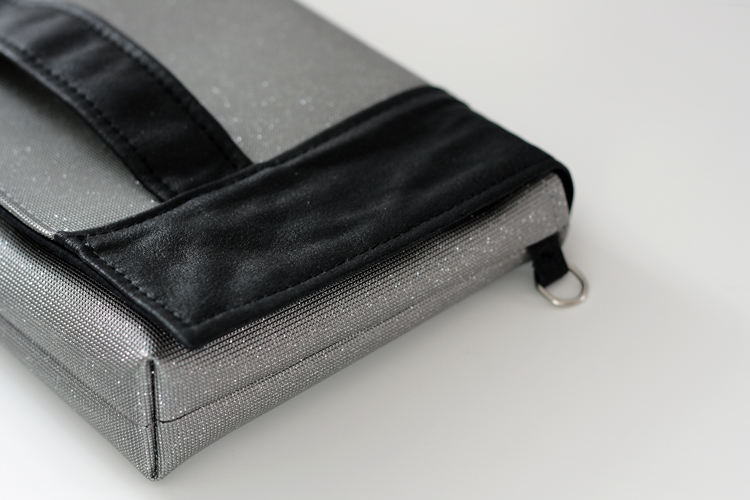 Thanks
Merci to Céline for modeling for this clutch !
Huge thank you to Madame Zaza for proofreading the French version and to Maria alias Velosewer for proofreading the English Version!
I've decided to surprise the pattern-testers team with this free pattern. Camille, O'Kryn, Lilou, Sandrine, Kocotte, Cyrielle, Marie, Virginie, Anne, Sophie, Nathalie, Babette, I hope you enjoy Cachotin ♥!
Download your Cachôtin free clutch pattern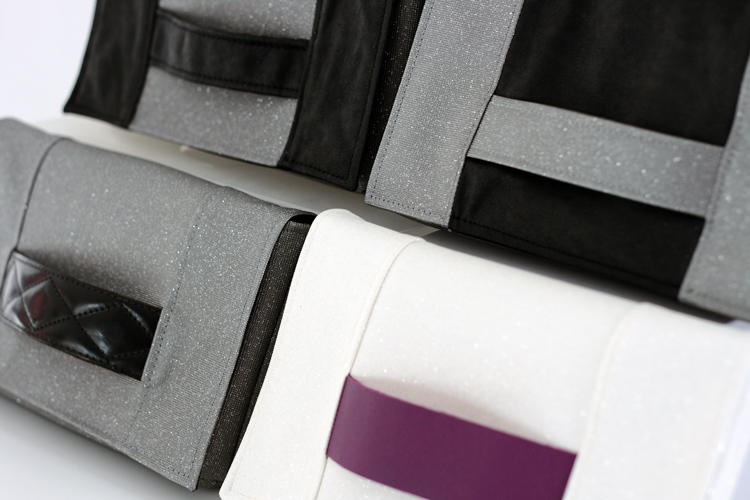 Aussi sur le blogôtin ~ Also on the Blogôtin :