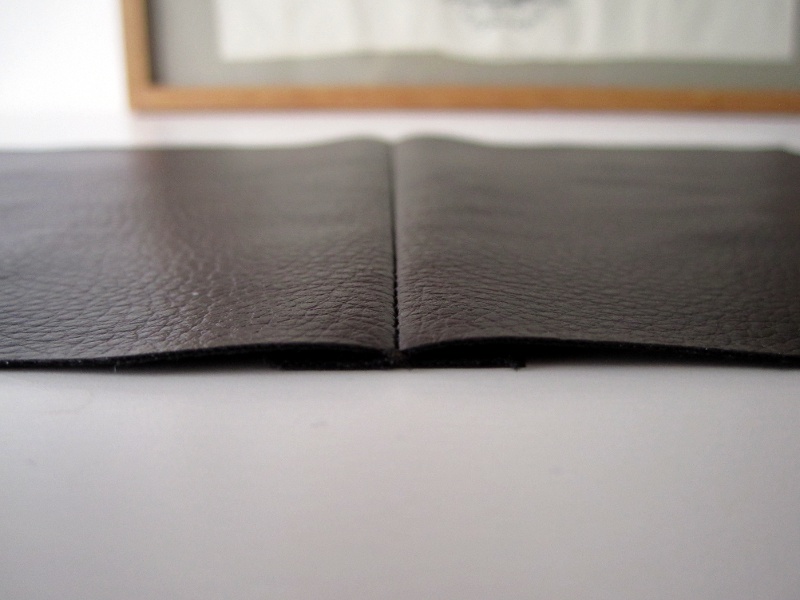 Pressing faux leather, to open a seam for example, is possible and the end result will be greatly improved, but some precautions are necessary.
So here is a pressing faux leather tutorial.
Necessary precautions
• Set the pressing iron on synthetic and without steam
• Always use a dry pressing cloth between the iron sole and the faux leather.
• Press from the wrong side if possible.
• Always test on a scrap beforehand.
Pressing faux leather tutorial
For this tutorial I'm simply going to press a seam open on a piece of faux leather.
We can see in the pictures below that the appearance of the seam leaves much to be desired if left as is :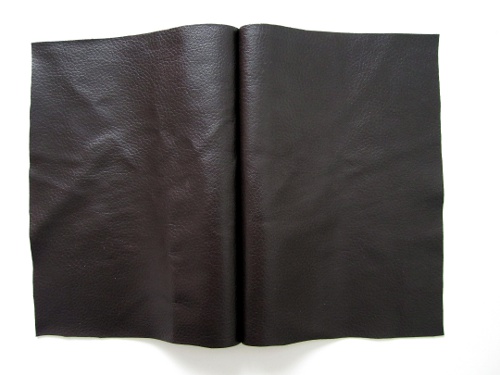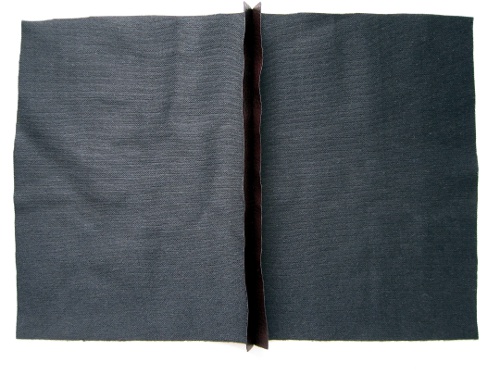 Step 1

–
 Lay 
a dry pressing cloth over the faux leather
 wrong side
.
 If  you want to open a seam, make sure that the seam allowances are opened under the pressing cloth.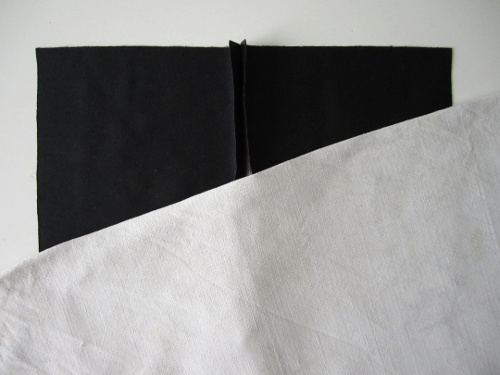 Step 2

–
Press with your iron
, set on synthetic and without steam,  for a few seconds (usually 10 to 15 seconds but always test for 
your
 faux leather).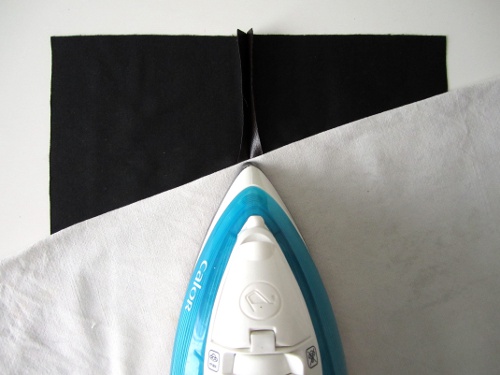 Remove iron and cloth.
Step 3–This last little step makes all the difference and will set the seam : While your faux leather is still warm, place a heavy book (dictionary, War and Peace,…) on the faux leather for thirty seconds.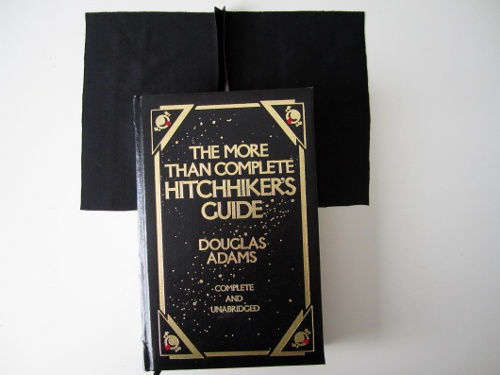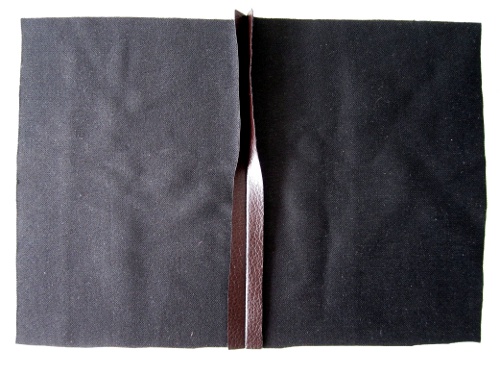 Repeat the steps  for the remaining part of the seam.
Voilà a perfectly pressed faux leather seam for a neat finish !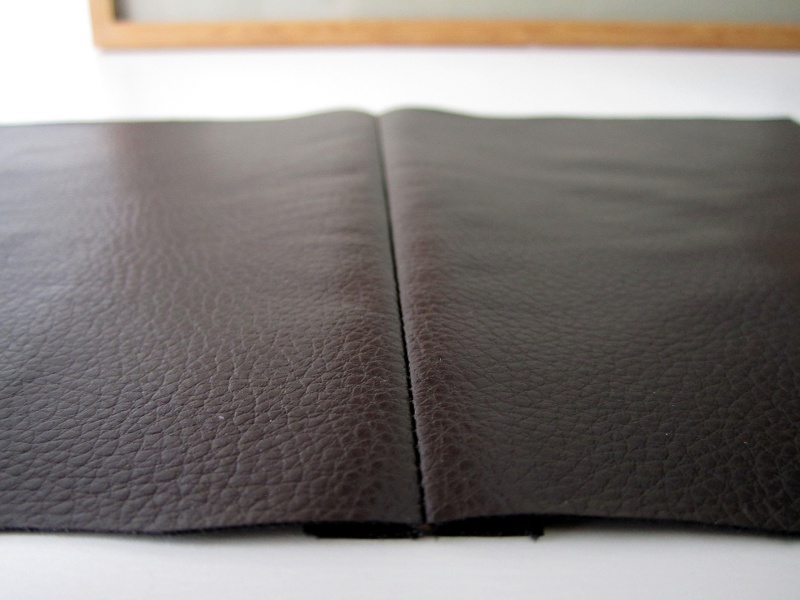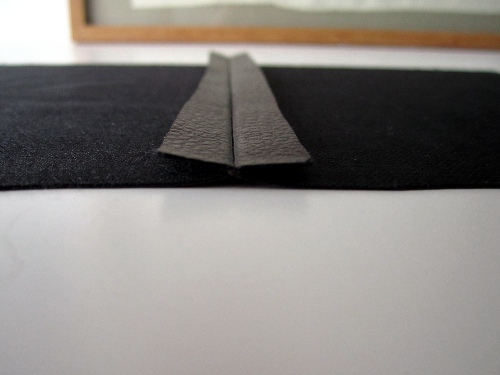 Other posts about sewing faux leather :
Aussi sur le blogôtin ~ Also on the Blogôtin :